Newport Mall-seum: Art of This World with Leeroy New!
This year, the Newport Mall brings 'Christmas Mall-seum: Art of this World with Leeroy New', the larger-than-life installations from one of the country's fast-rising multidisciplinary artists, Leeroy New.
A Yuletide spectacle like no other, the 'Art of this World with Leeroy New' is a wonderful Christmas destination for all, from art enthusiasts to families and kids. Delight the senses and visit the installation located at GF, Newport Mall starting December 14, 2022.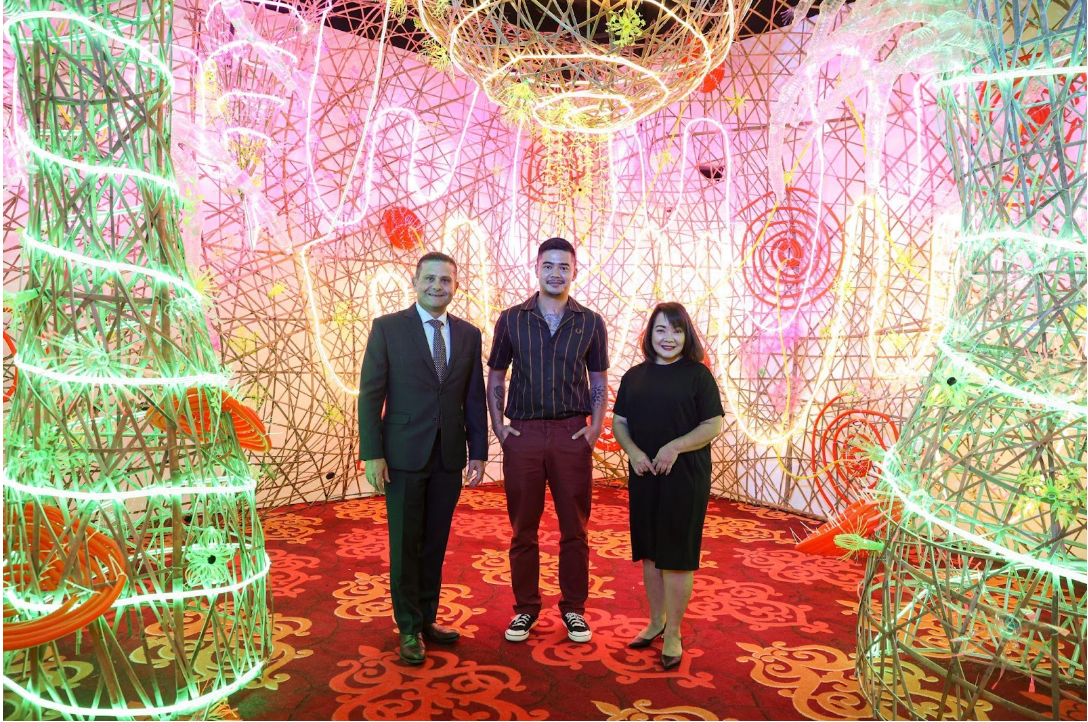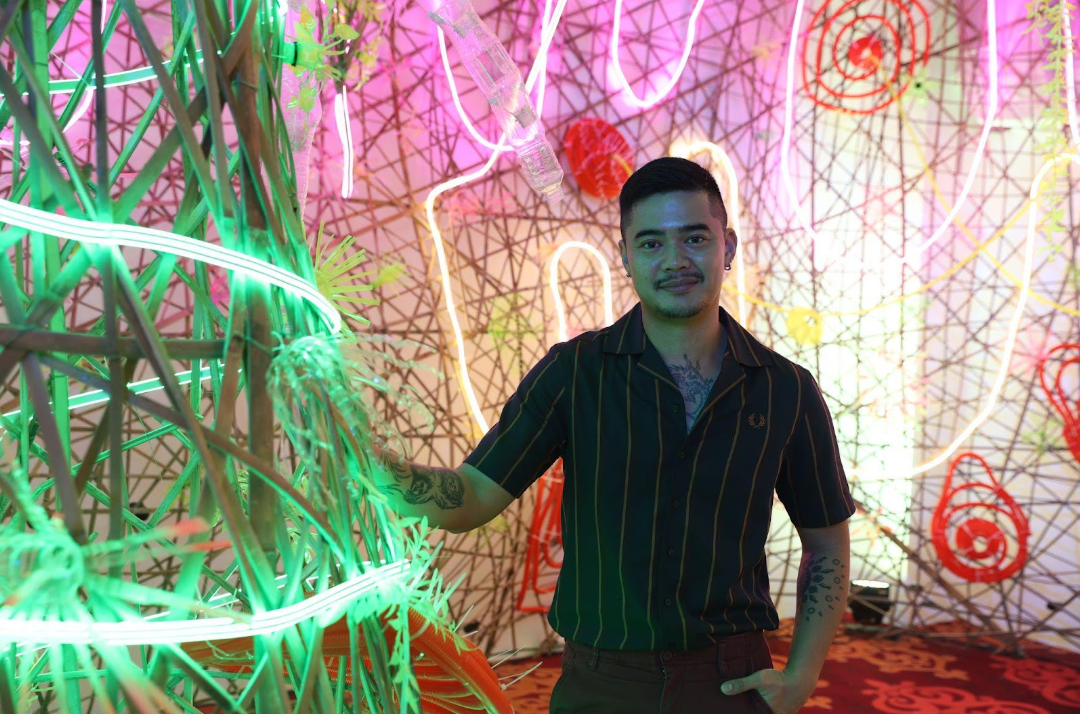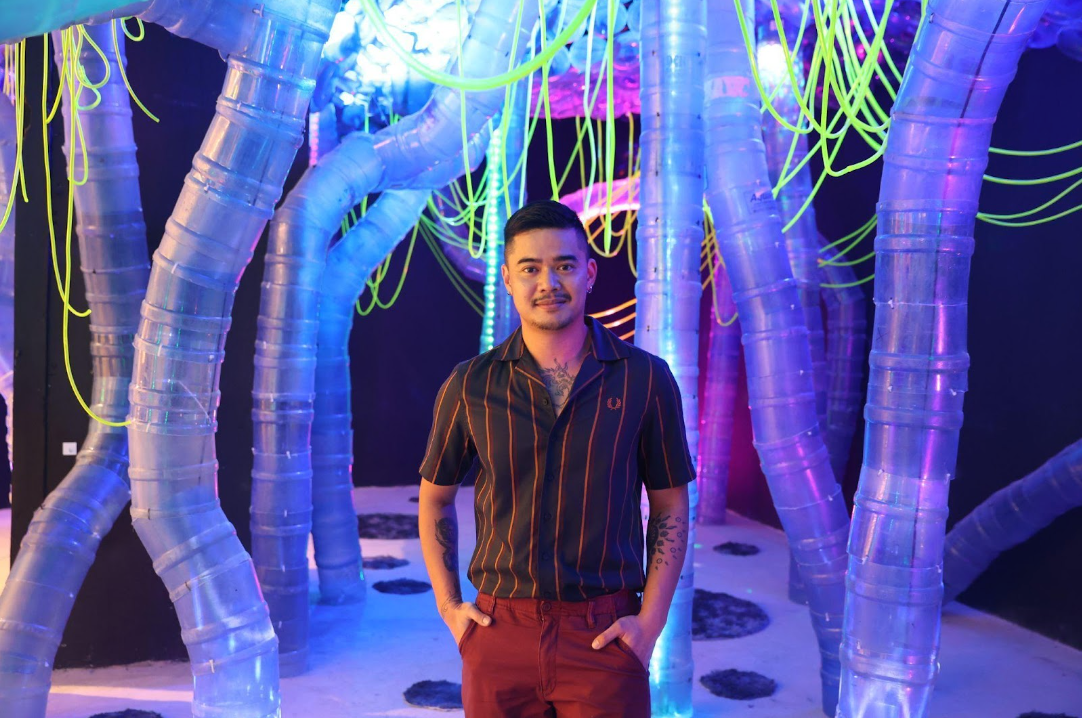 Take a sneak peak at these awesome installations only at Newport Mall!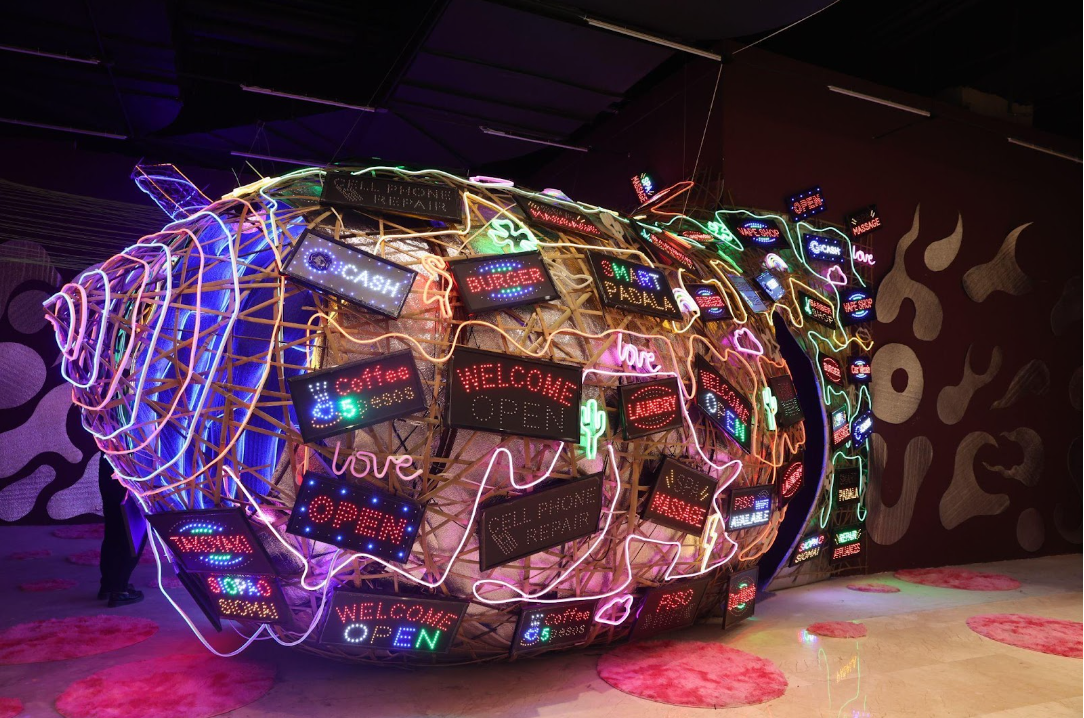 Begin the extraordinary journey with the'Neon Spaceship' installation, a glowing front end of a spacecraft with hundreds of neon and LED signages on its surface.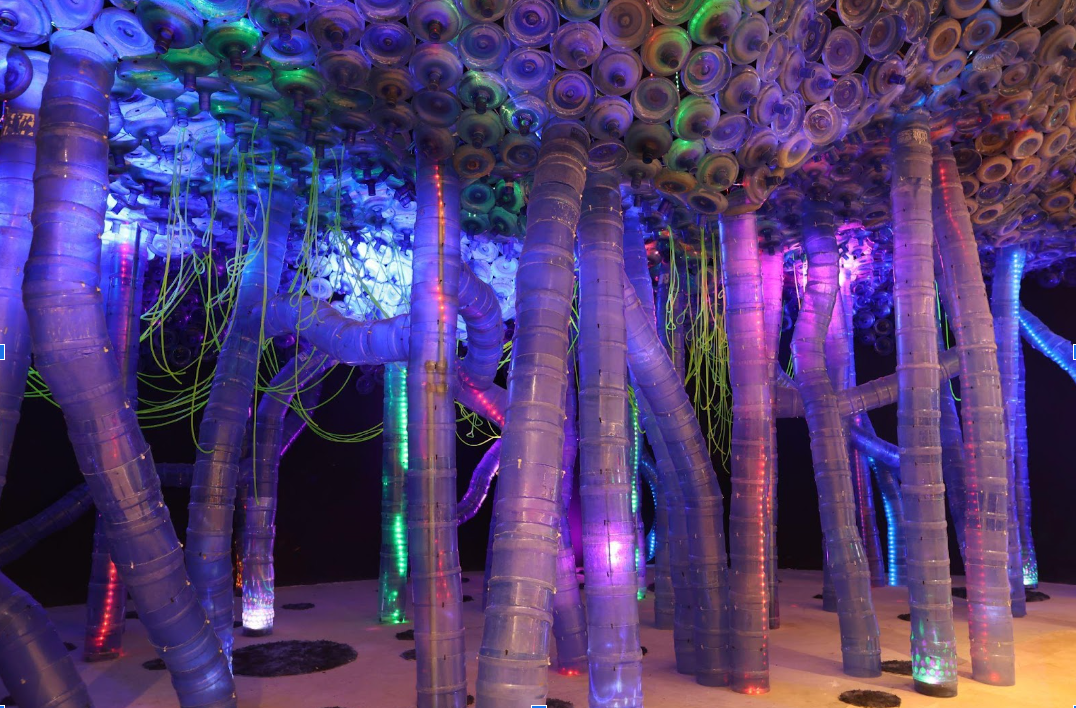 Onto the next destination, the'Sapphire Forest' showcases an enchanting view of blue synthetic trees made from plastic water containers and PET bottles.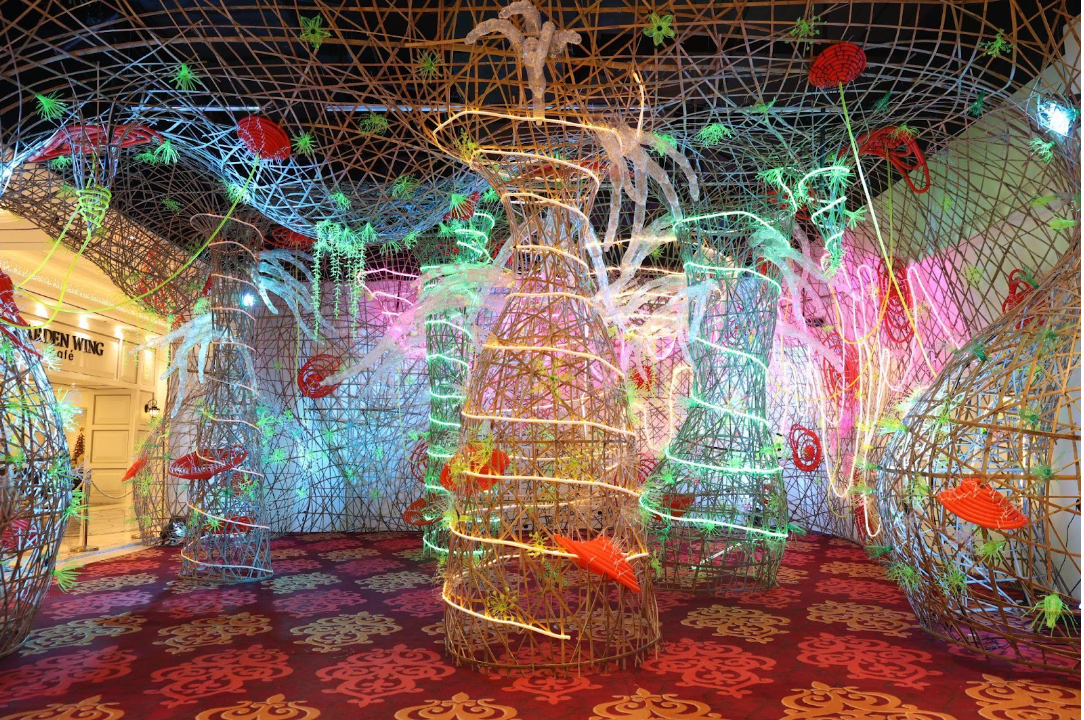 The'Bamboo Cave'makes for an enthralling finale as weaved bamboo and plastic cover the walls and posts of the whole room. New is prominent for his large-scale creations crafted from reclaimed and reused plastics turned into décor.

Take in the vibrant and fascinating sights of 'Neon Spaceship', 'Sapphire Forest', and 'Bamboo Cave' throughout the three immersive rooms at Newport Mall. Related Articles
More From
Megaworld Lifestyle Malls
Ready to take the plunge? Find the latest promos, trendiest brands, and most exciting events at the malls near you.
EXPERIENCE
See all the happenings
Be updated on the latest happenings at Megaworld Lifestyle Malls
More Experiences Find Malls Near You
The fun doesn't end in shopping, dining and pampering!
Visit Our Malls
Amuse your senses and indulge yourself in the luxury of Megaworld's premier lifestyle and leisure destinations.
View All Malls