Dinagyang Festival 2023
It's time we go back to the streets and exclaim: Viva! Viva! Señor Sto. Niño! Dinagyang Festival is back with a roar!!! Get ready for a Brighter and Stronger Dinagyang 2023 at Festive Walk Iloilo! 🎉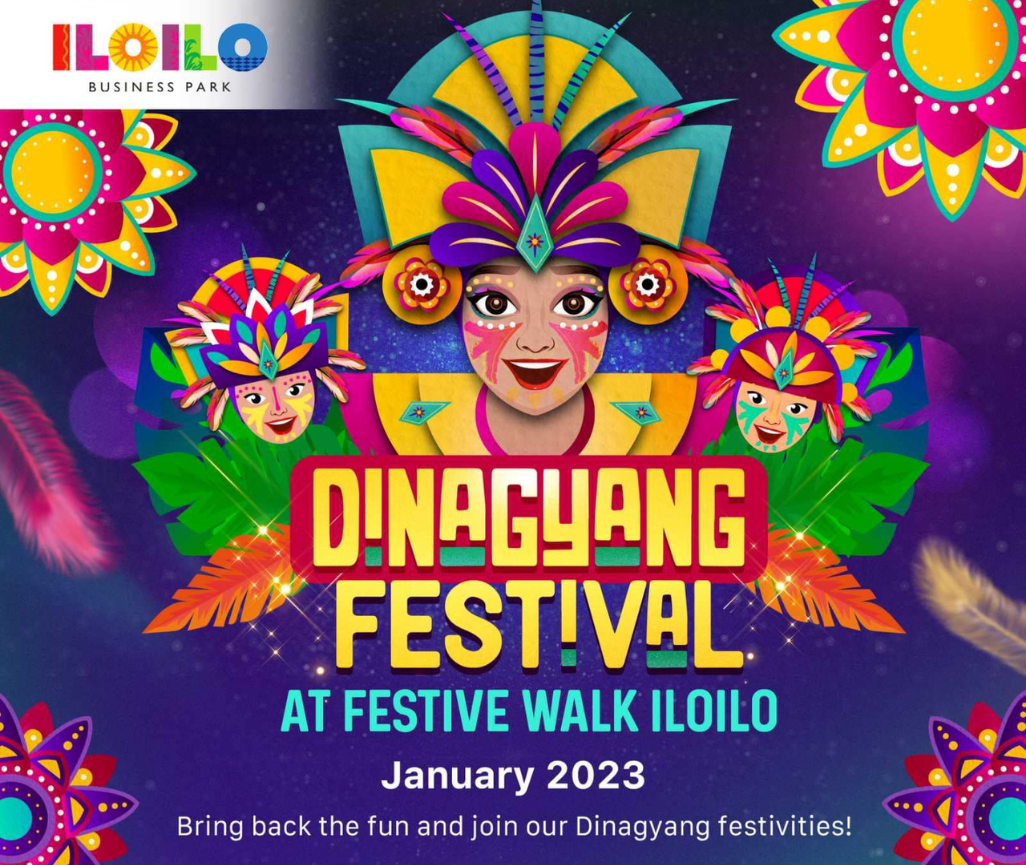 Dinagyang Festival traces the history of devotion to the Holy Child Jesus popularly known to Filipino devotees as Sr. Sto. Nino. The festival also commemorates the arrival of the Malay settlers and the legendary barter of Panay Island from the natives called called Ati.
Dinagyang season in Iloilo City highlights the Ati Tribe Competition every fourth Sunday of January.The participants show impressive choreography with colorful tribal costumes and striking props to present socio-cultural and religious tableaus depicting life in Panay before the Spanish colonization and the advent of Catholicism in the country.
🎉🥳Check out these exciting activities lined up for you!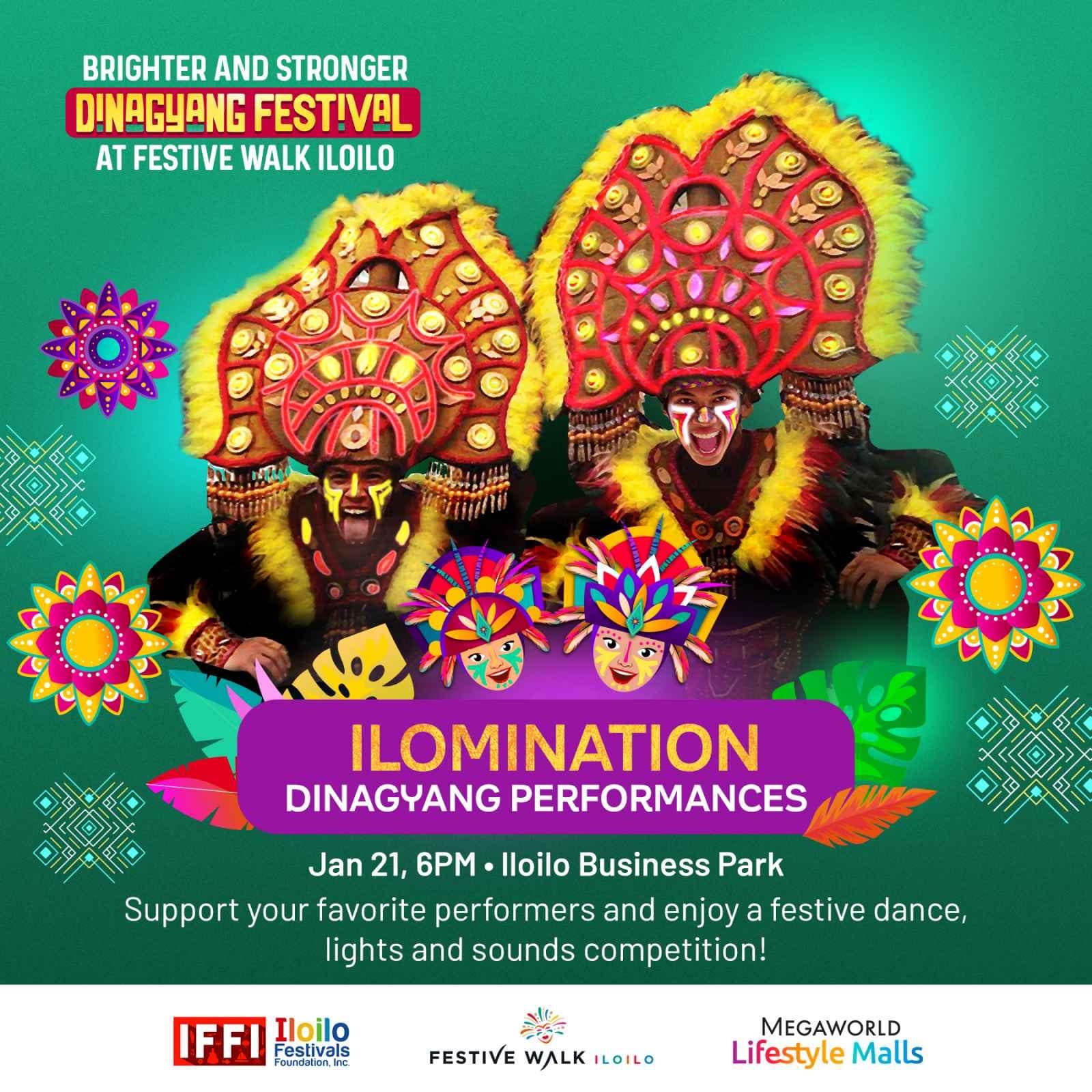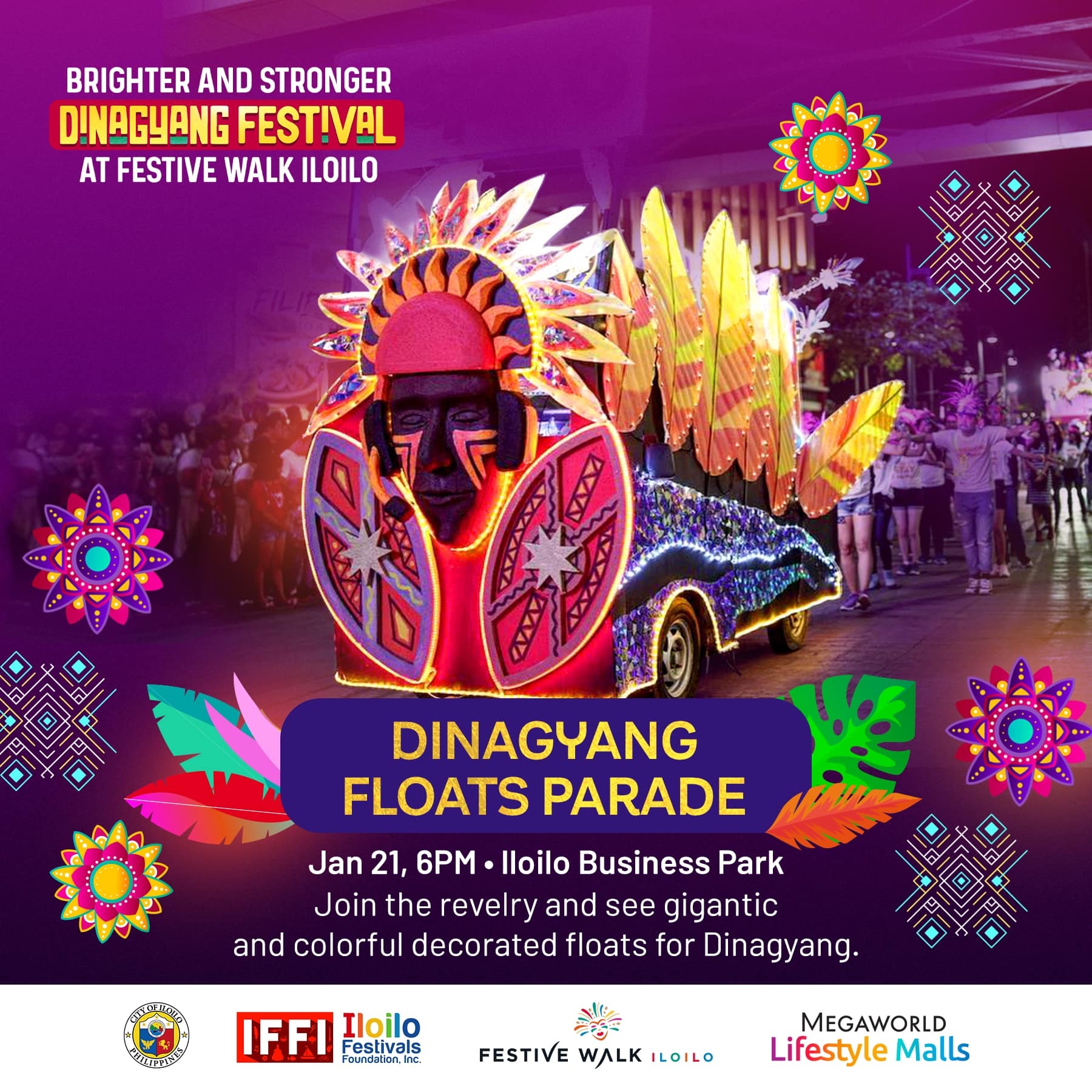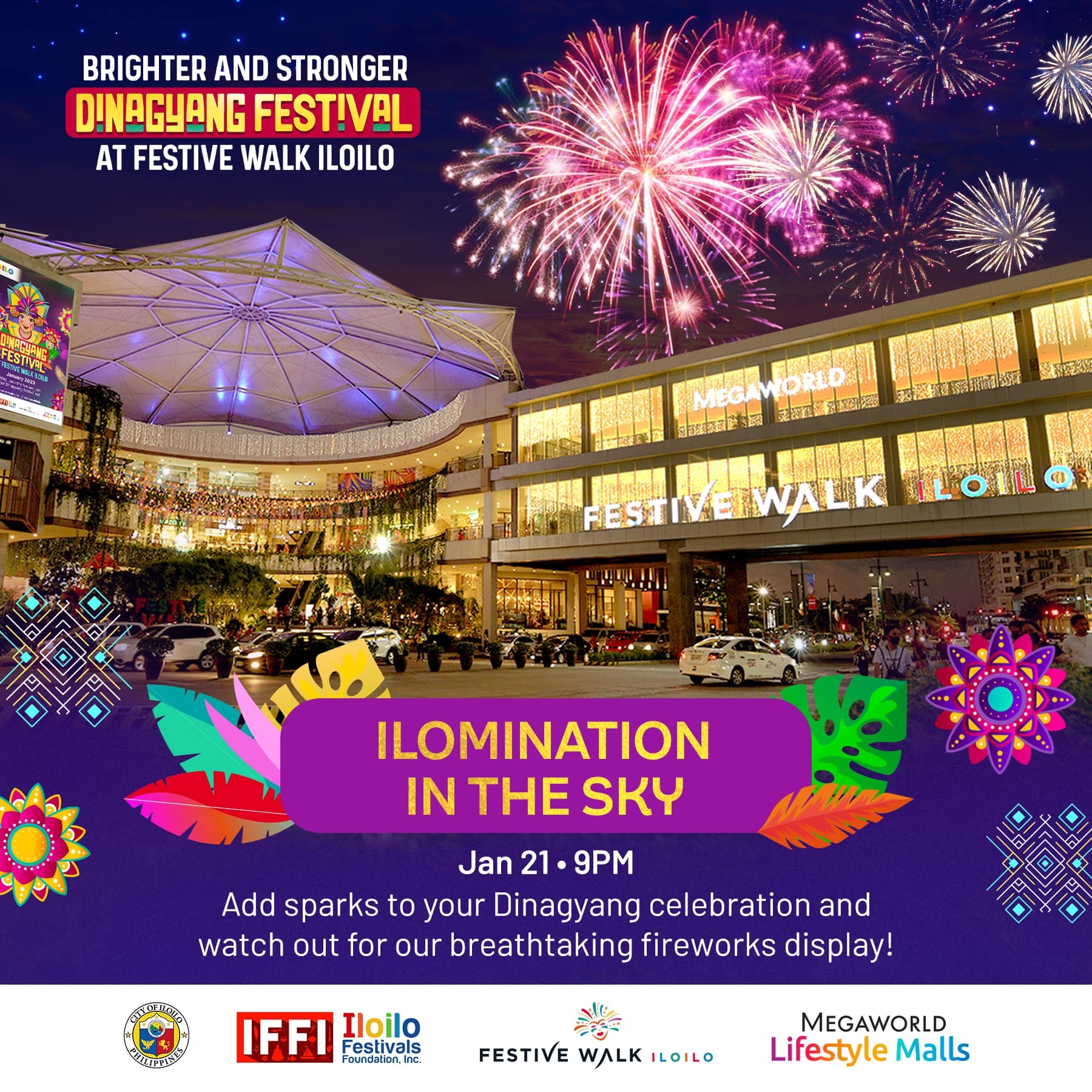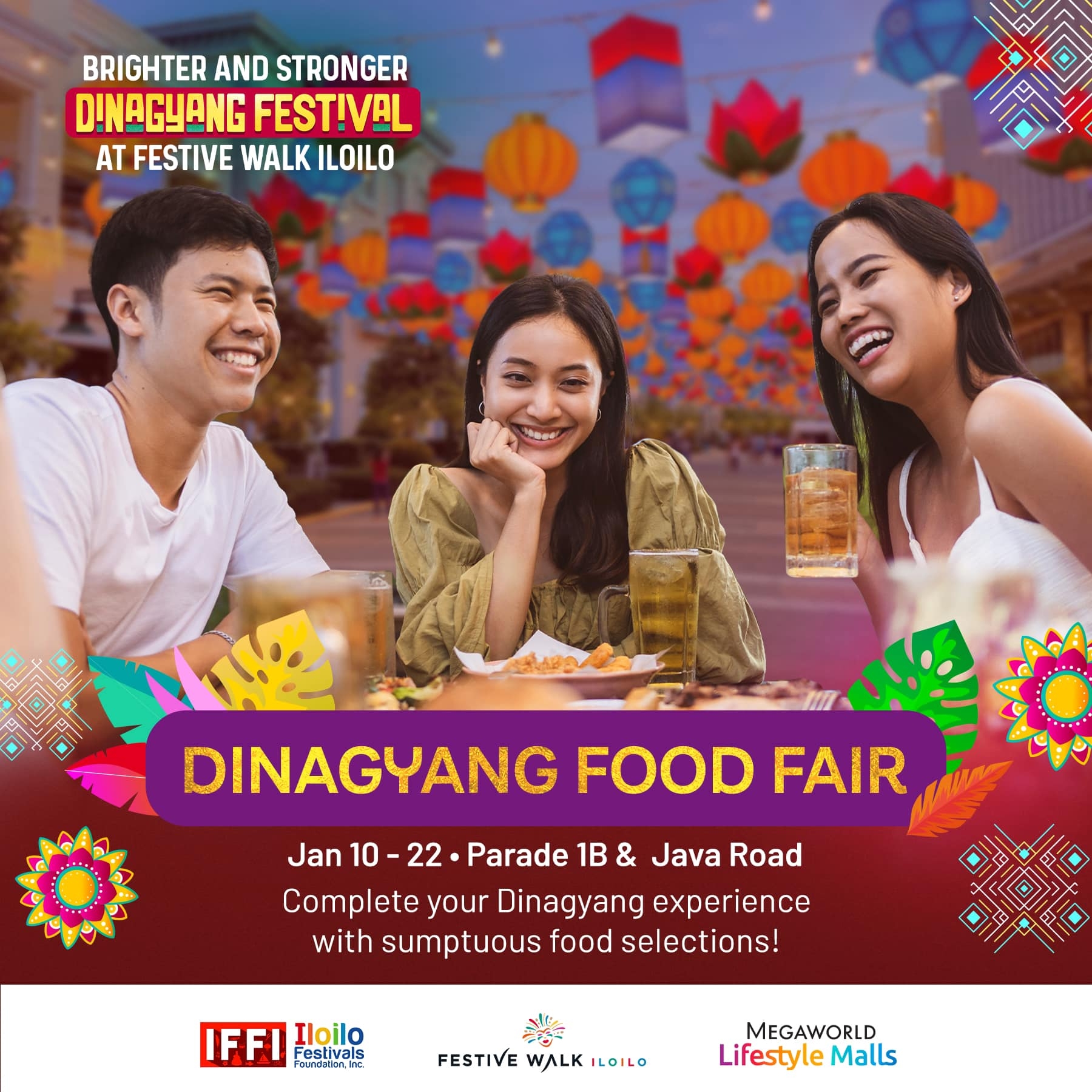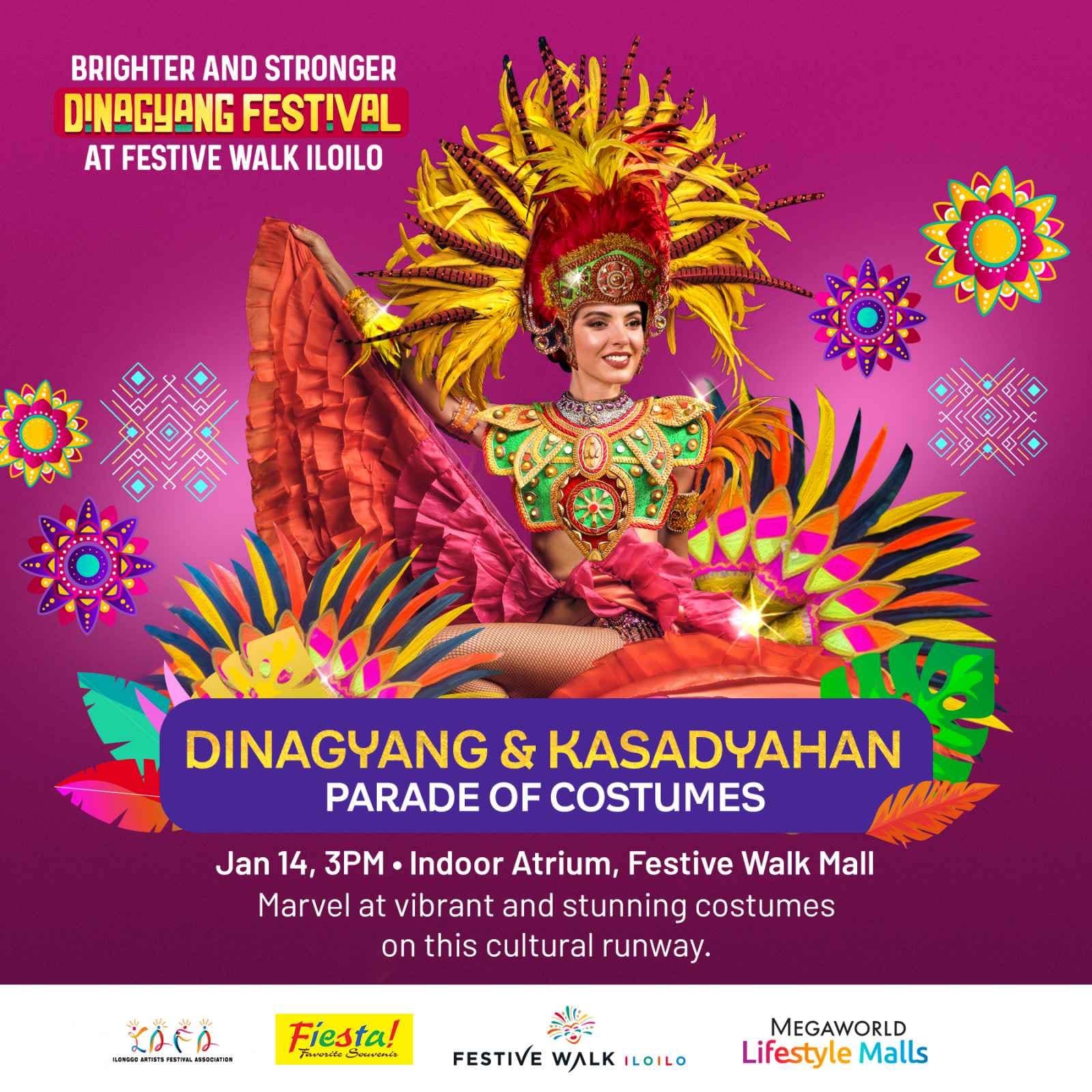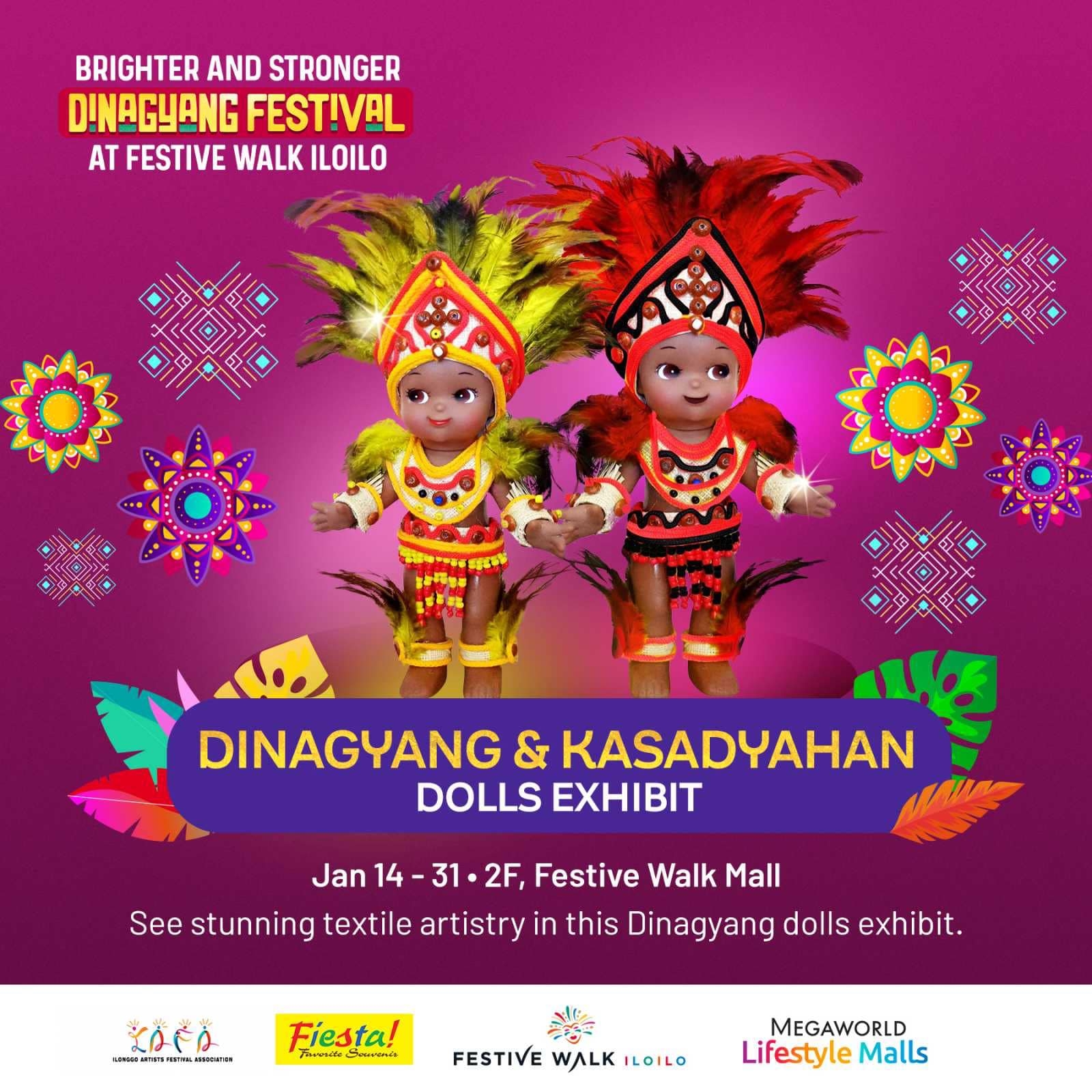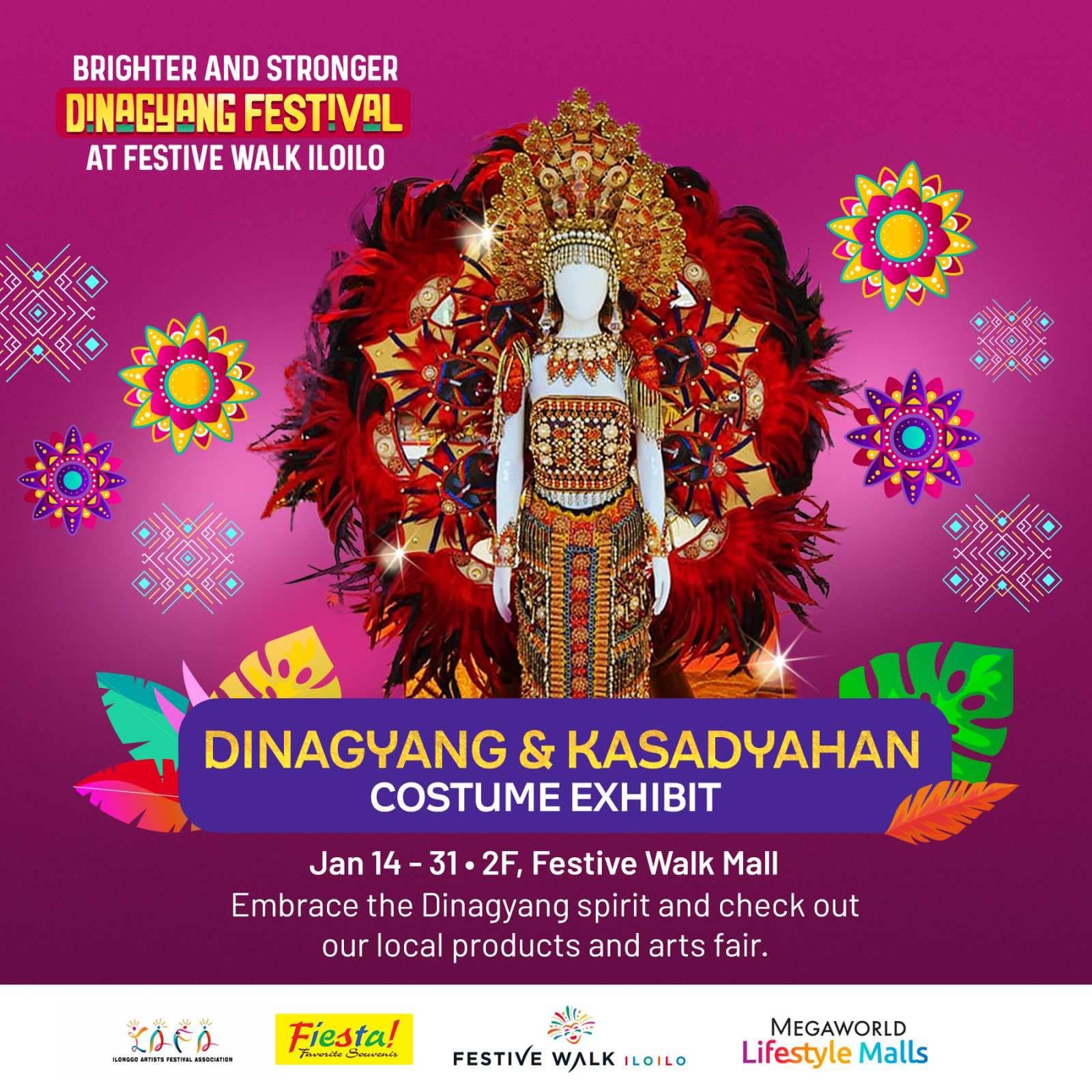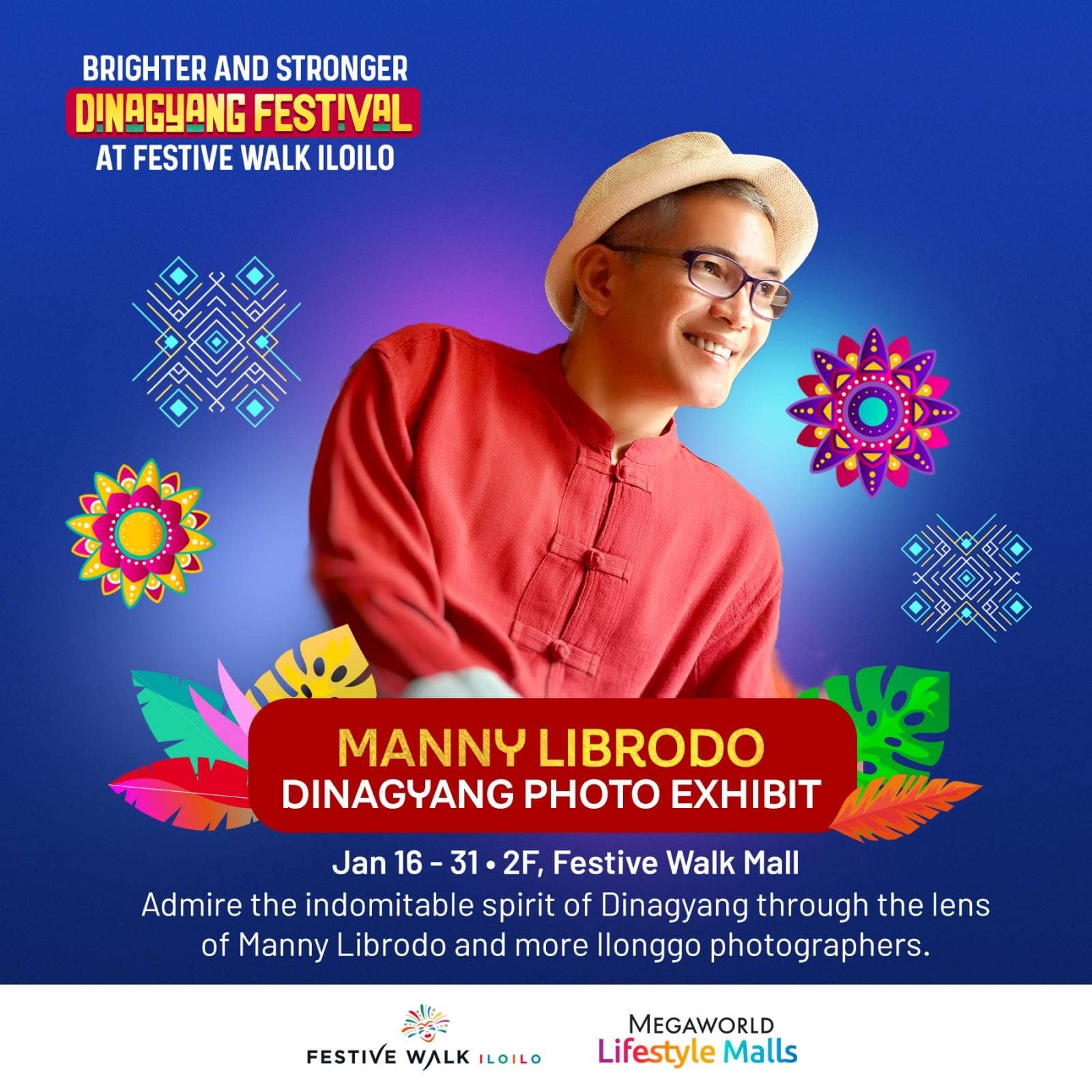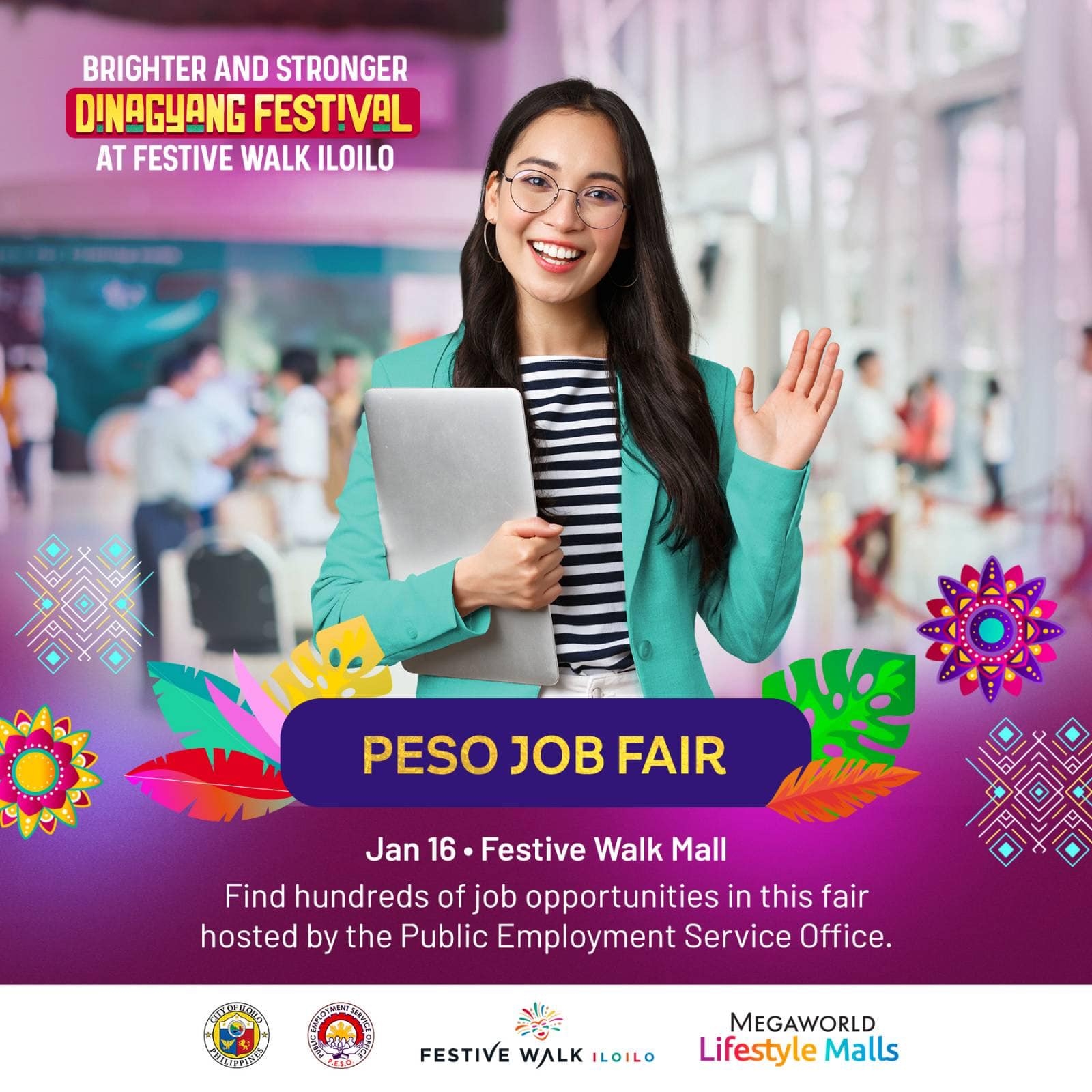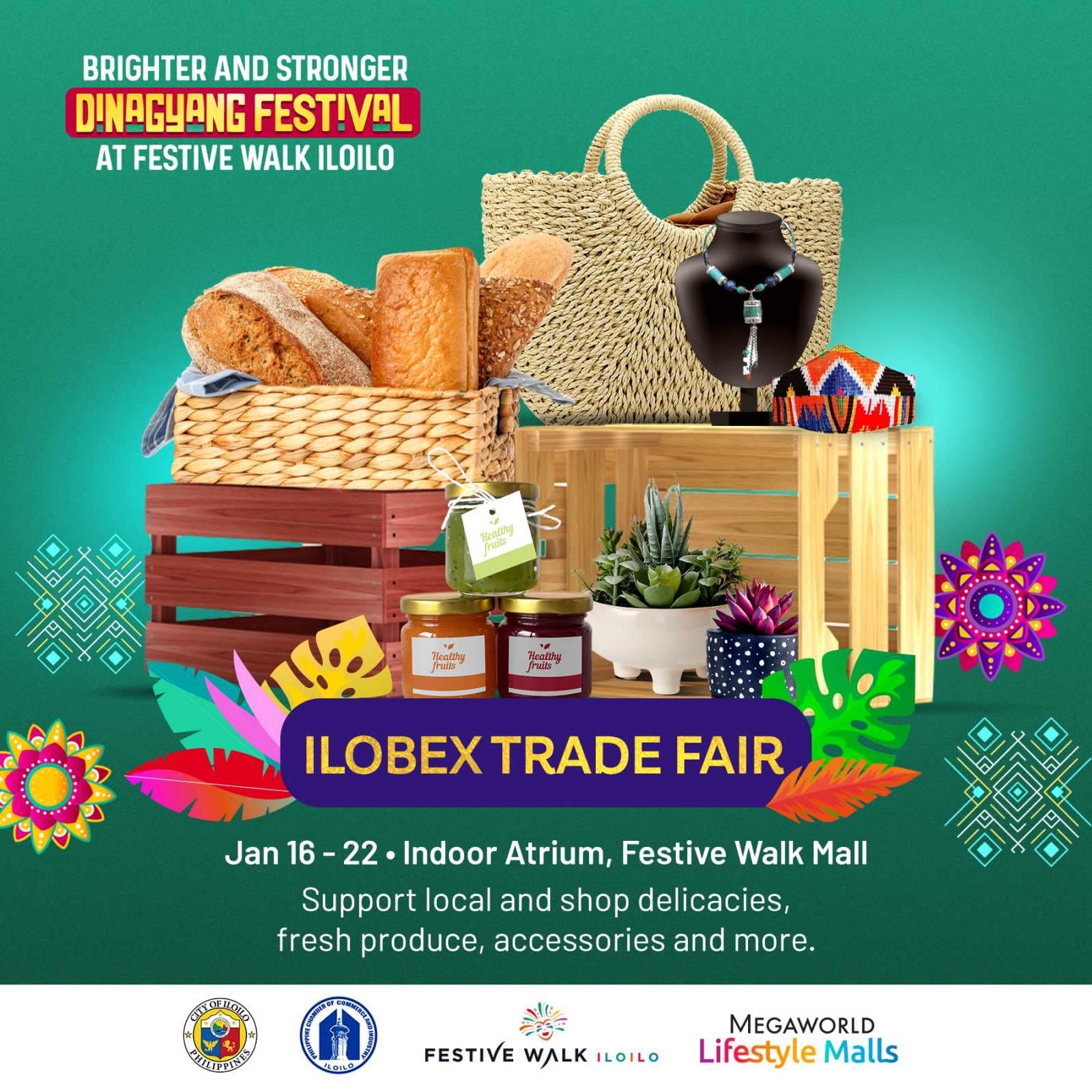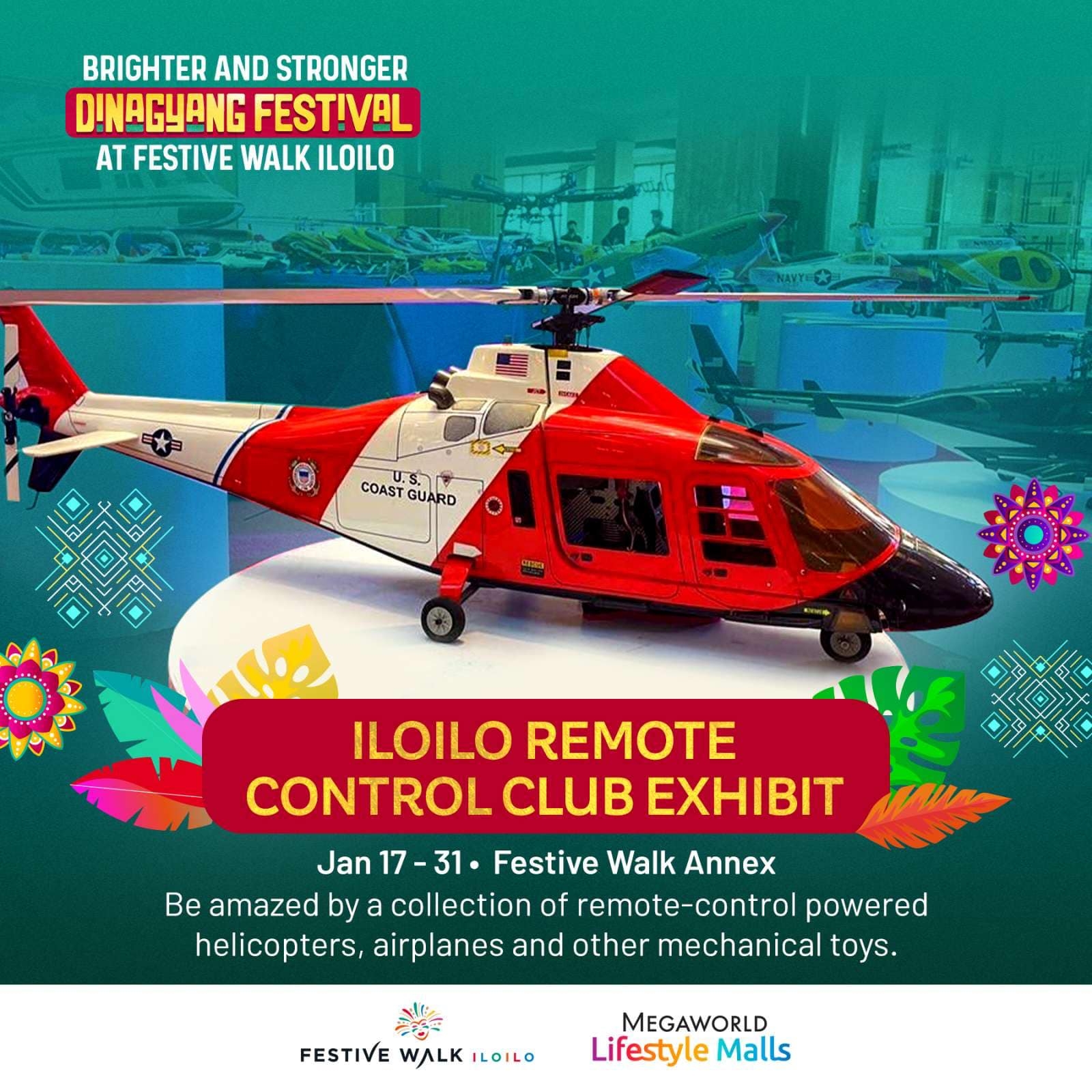 Related Articles
More From
Megaworld Lifestyle Malls
Ready to take the plunge? Find the latest promos, trendiest brands, and most exciting events at the malls near you.
EXPERIENCE
See all the happenings
Be updated on the latest happenings at Megaworld Lifestyle Malls
More Experiences Find Malls Near You
The fun doesn't end in shopping, dining and pampering!
Visit Our Malls
Amuse your senses and indulge yourself in the luxury of Megaworld's premier lifestyle and leisure destinations.
View All Malls