Top of the Town: Uptown Bonifacio is teeming with new flavorful discoveries
Food lovers would agree with the sentiment, "you eat with your eyes first". In this day and age, food establishments constantly elevate their dishes to new heights, pushing not only their flavor profiles but also their art of presentation. Some of the best picturesque restaurants that have been the talk of the town for marrying superior taste and visual elements are located in Taguig City's premiere lifestyle destination Uptown Bonifacio.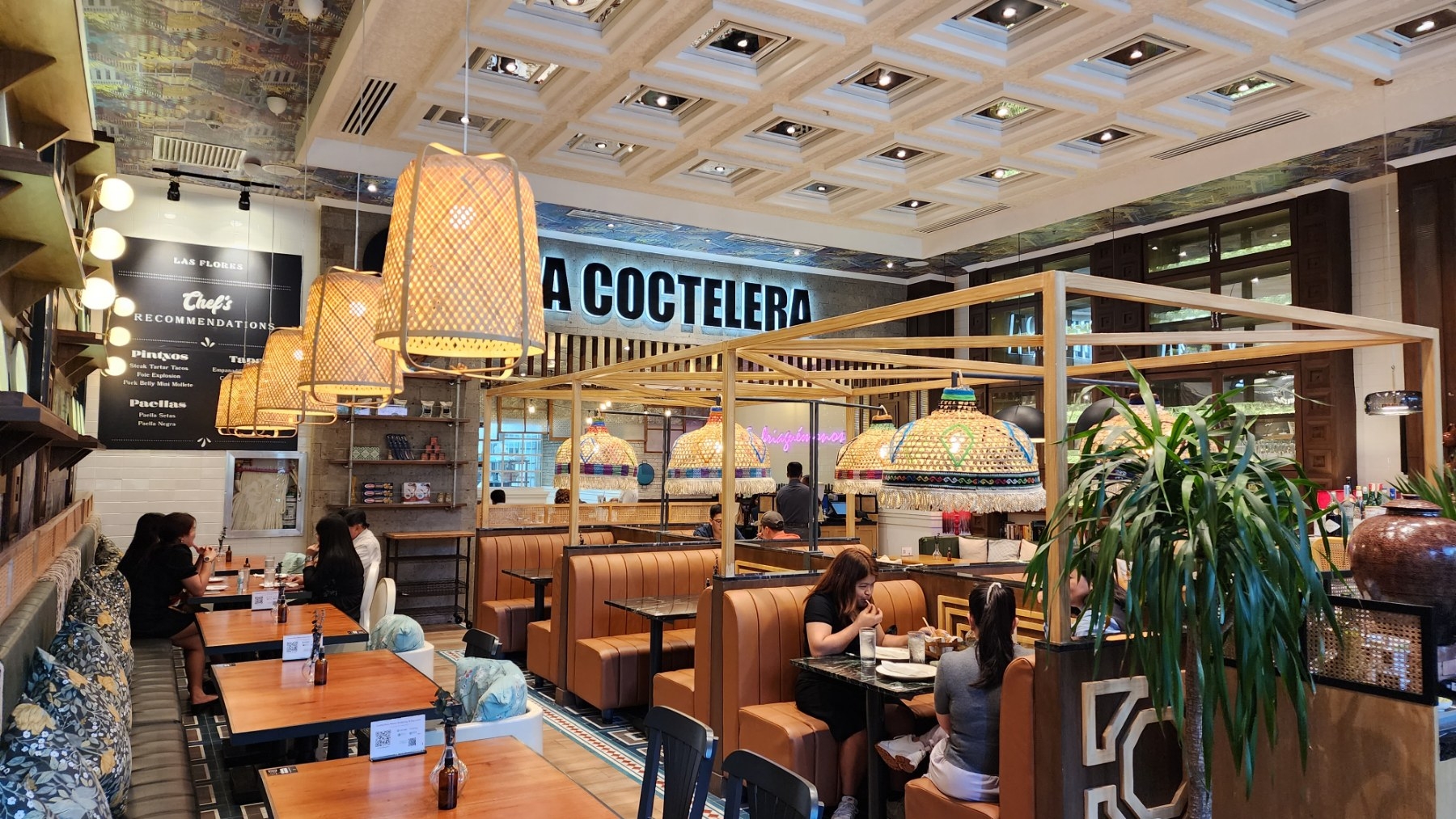 Las Flores
When Chef Alfredo Rodriguez, Executive Chef of Las Flores Group, came to the Philippines eight years ago, he found a very good connection between Spain and the Philippines' cultures and cuisines. Inspired, the food selections at Las Flores (GF Uptown Ritz) have that authentic Spanish taste but with a Filipino appeal. Guests must not miss ordering their Salmon Y Salmon with Truffle Paste which when devoured creates a flavor explosion between the salmon and truffle, and leaves a sweet taste of honey.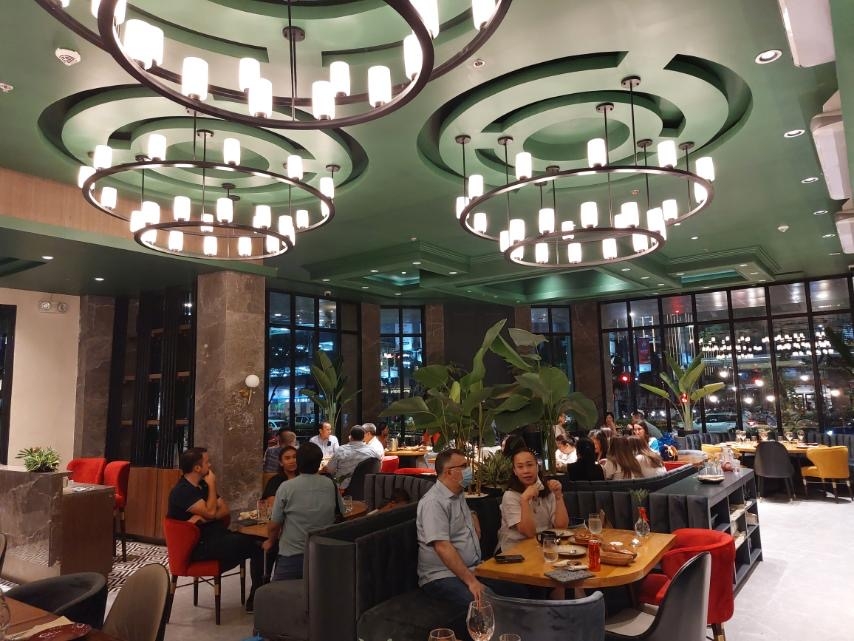 Perrochiko
Perrochiko (GF Uptown Parade) brings something new to the table by serving classic Spanish cuisine and Catalan-style paellas with the finest ingredients. Appetizing even to the beginner's palate, their glazed Atlantic salmon with cauliflower purée and toasted peanuts is a terrific starter. Full-flavored and a visual delight, you'll never go wrong with Penne A la Barcelonina.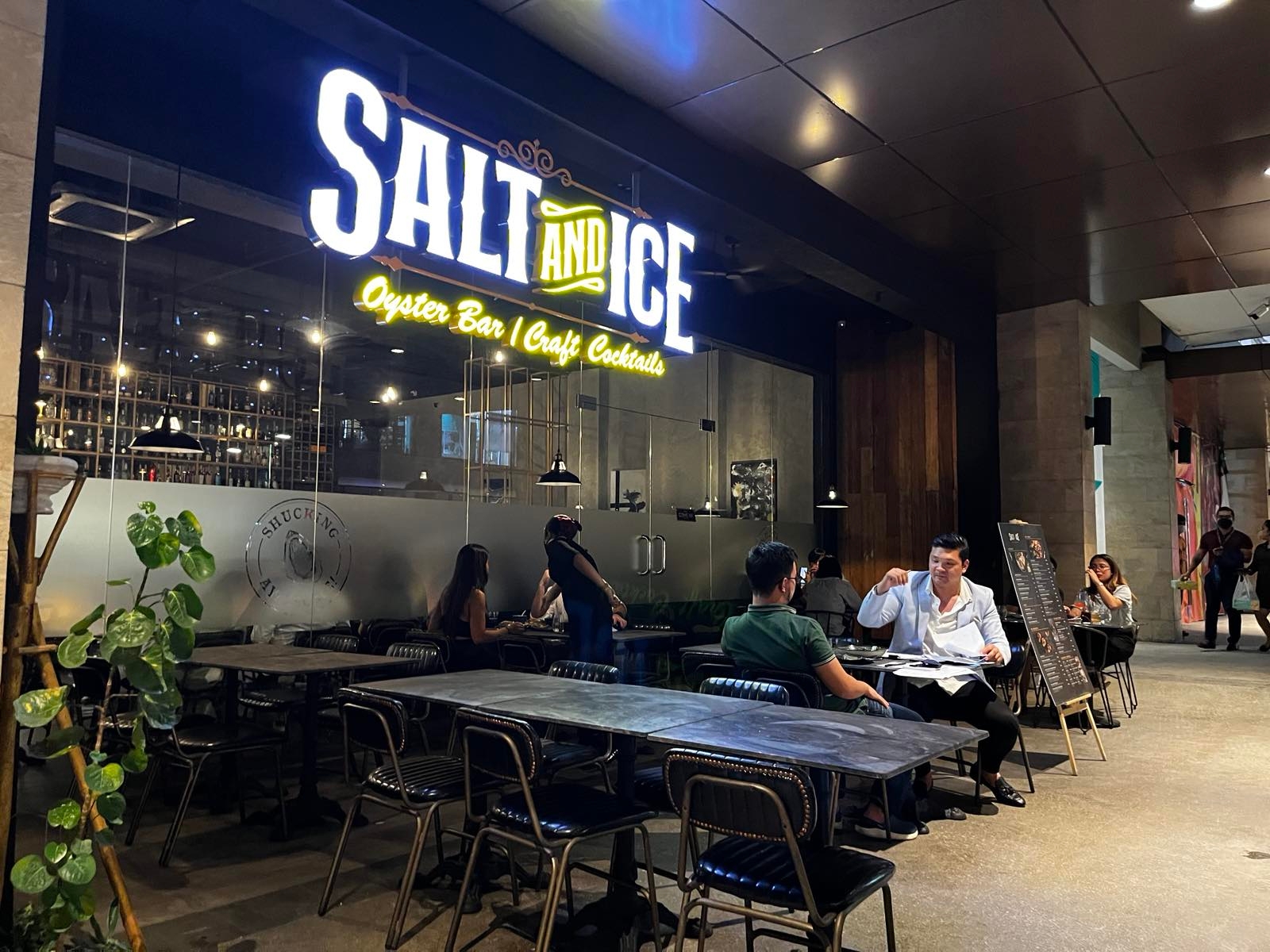 Salt & Ice
Salt & Ice (GF Uptown Parade) champions locally sourced products and passion for craft cocktails. The restobar prides itself with drawing inspiration from different cuisines worldwide in creating their menu, offering a journey through their bar bites, mains, and killer desserts. A visit to Salt & Ice warrants a try at their showpiece meal, the Tomahawk — a 1.5kg. Australian grass-fed Tomahawk steak served with roasted rosemary potatoes and buttered fresh green beans.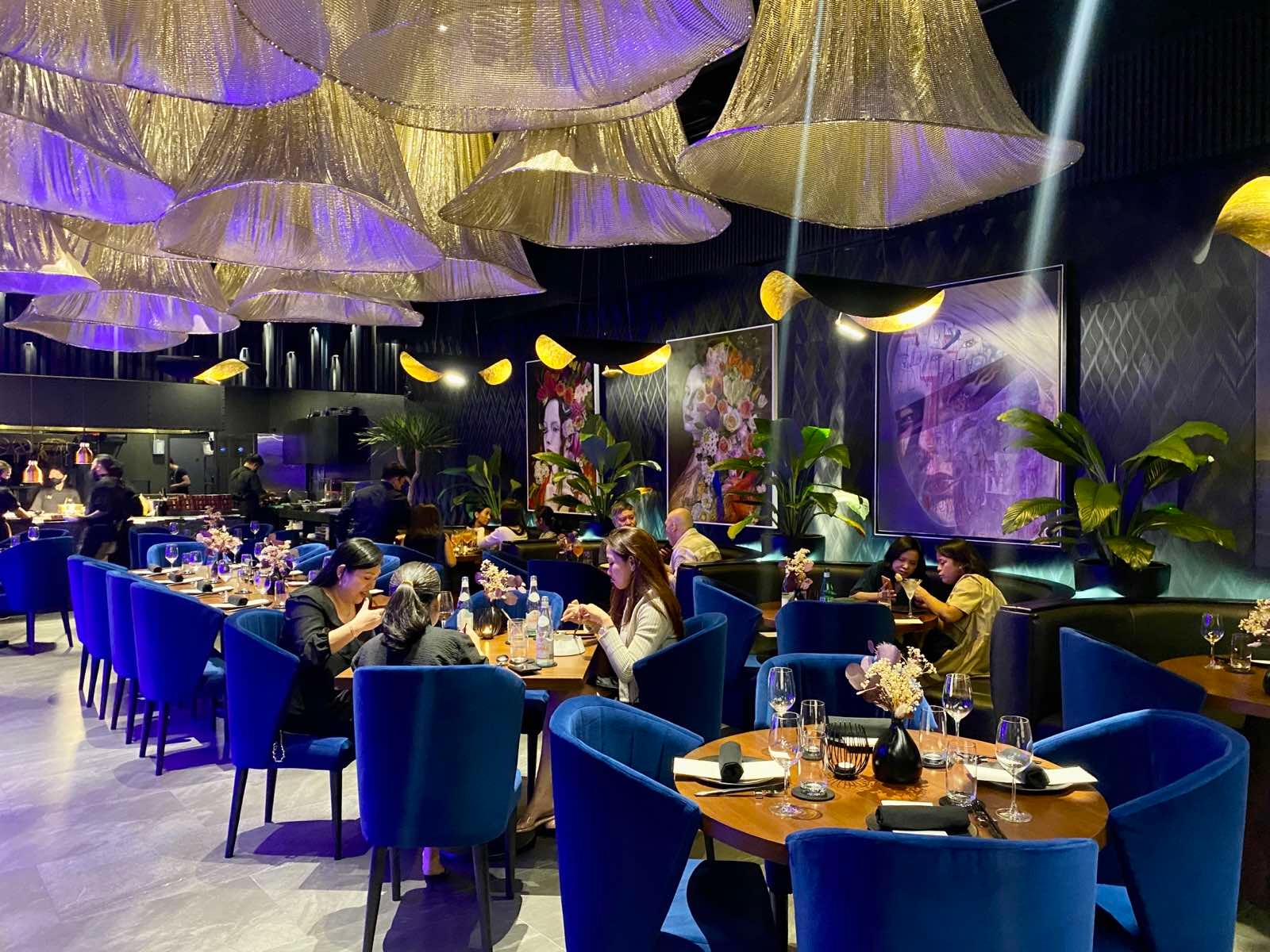 Alegria Manila
A sophisticated dining concept, Alegria Manila (GF Uptown Parade) impresses in the fine dining territory with their Filipino-Latin American Tasting Menu. Prepared in an open fire kitchen, their dishes blend the finest ingredients from Mexico with local flavors. Completing the package is their gorgeously-designed space, in black and blue backdrop, allowing guests to wander and be in awe.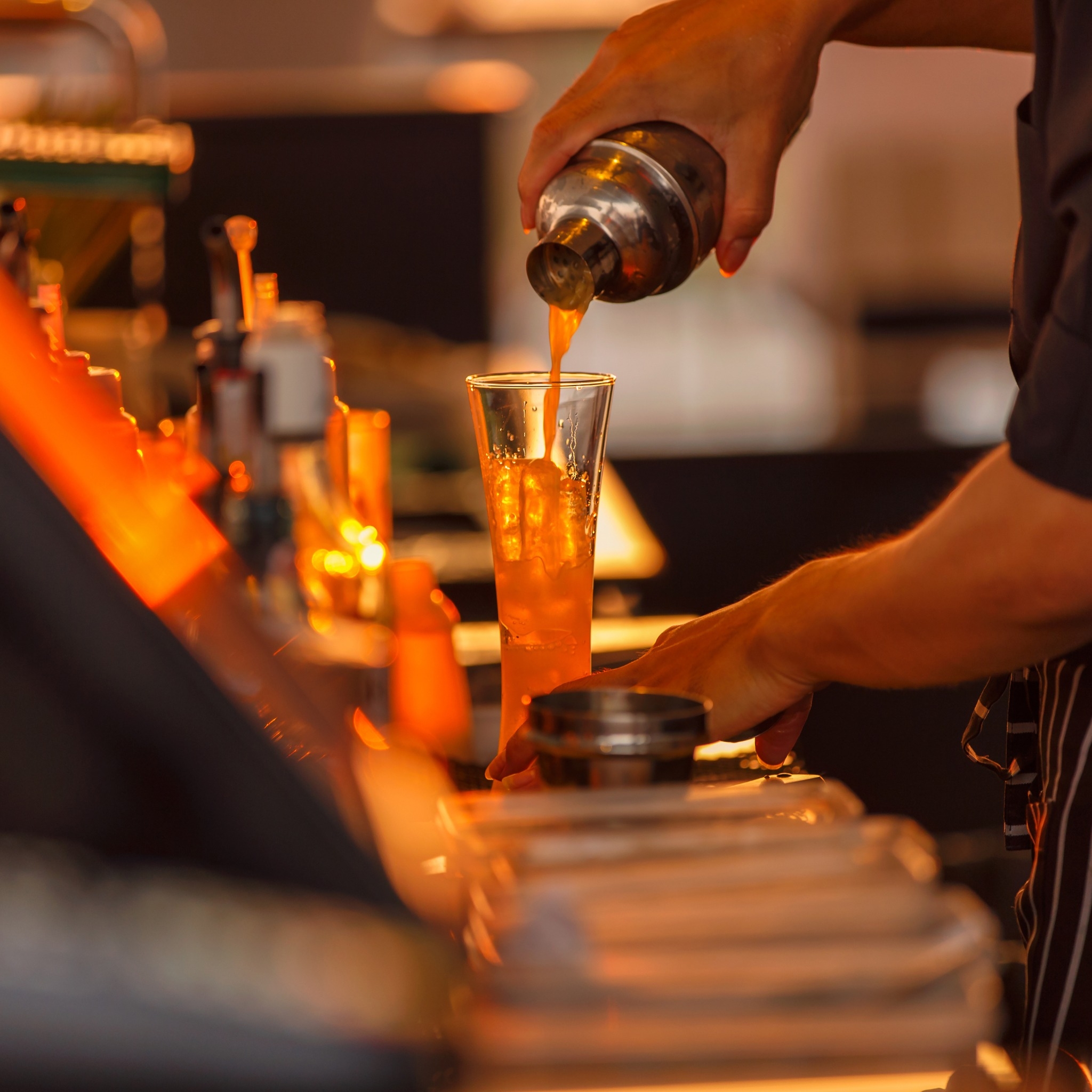 Ambrosia Manila
Ambrosia Manila's (2F Uptown Parade) flavor portfolio is as mouth-watering as it gets. Their Oyster Rockefeller, dinner entrees, and cocktails selections make for a stunning feast, while guests immerse in music and nightlife offered by the upscale bar. If you crave exploring good and familiar flavors while in an intimate venue with friends, this will win anyone over. Related Articles
More From
Megaworld Lifestyle Malls
Ready to take the plunge? Find the latest promos, trendiest brands, and most exciting events at the malls near you.
EXPERIENCE
See all the happenings
Be updated on the latest happenings at Megaworld Lifestyle Malls
More Experiences Find Malls Near You
The fun doesn't end in shopping, dining and pampering!
Visit Our Malls
Amuse your senses and indulge yourself in the luxury of Megaworld's premier lifestyle and leisure destinations.
View All Malls