ABOUT
Anawim is a Hebrew word from the Old Testament which describes the "poor ones" who remained faithful to God in times of difficulty.
Anawim Lay Missions Foundation is a home for the poor and abandoned elderly founded by Catholic lay preacher Bo Sanchez in Rizal Province, Philippines.
Since 1996, Anawim Lay Missions have welcomed the abandoned, rejected, and lost elderly who were roaming the streets.
The main goal of Anawim is to provide a home, a sanctuary to our lolos and lolas who have nowhere to go - abandoned by their family or literally no family at all.
As we continue the operations every year, Anawim improves its services to our poor elderlies by extending our medical support which includes providing them with healthy food and regular checkups. Anawim also helps our abandoned elderlies in their spiritual formation.
WAYS TO DONATE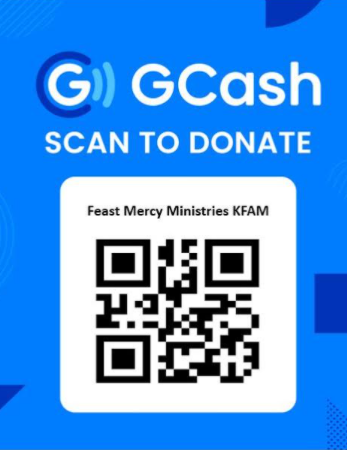 Related Articles
More From
Megaworld Lifestyle Malls
Ready to take the plunge? Find the latest promos, trendiest brands, and most exciting events at the malls near you.
EXPERIENCE
See all the happenings
Be updated on the latest happenings at Megaworld Lifestyle Malls
More Experiences Find Malls Near You
The fun doesn't end in shopping, dining and pampering!
Visit Our Malls
Amuse your senses and indulge yourself in the luxury of Megaworld's premier lifestyle and leisure destinations.
View All Malls