ABOUT
YELLOW BOAT OF HOPE FOUNDATION formerly referred to as the 'The Philippine Funds for Little Kids', is a non-stock, non-profit organization in the Philippines whose main mission is to make the world a better place for children's education. We started as a national movement to help children who used to swim to school in the mangrove village of Layag-Layag, Zamboanga City; however, our main programs today have shifted from just boat-building to the building of structures such as classrooms, schools, dormitories, and bridges that support school children who traverse long distances and perilous paths to get to school. Our goal is to ensure that every child in the country can experience quality education by providing solutions that allow them to access schools daily, be given excellent teaching, be provided with exposure and broadening of horizons, and also ensure support to each family through livelihood programs.
WAYS TO DONATE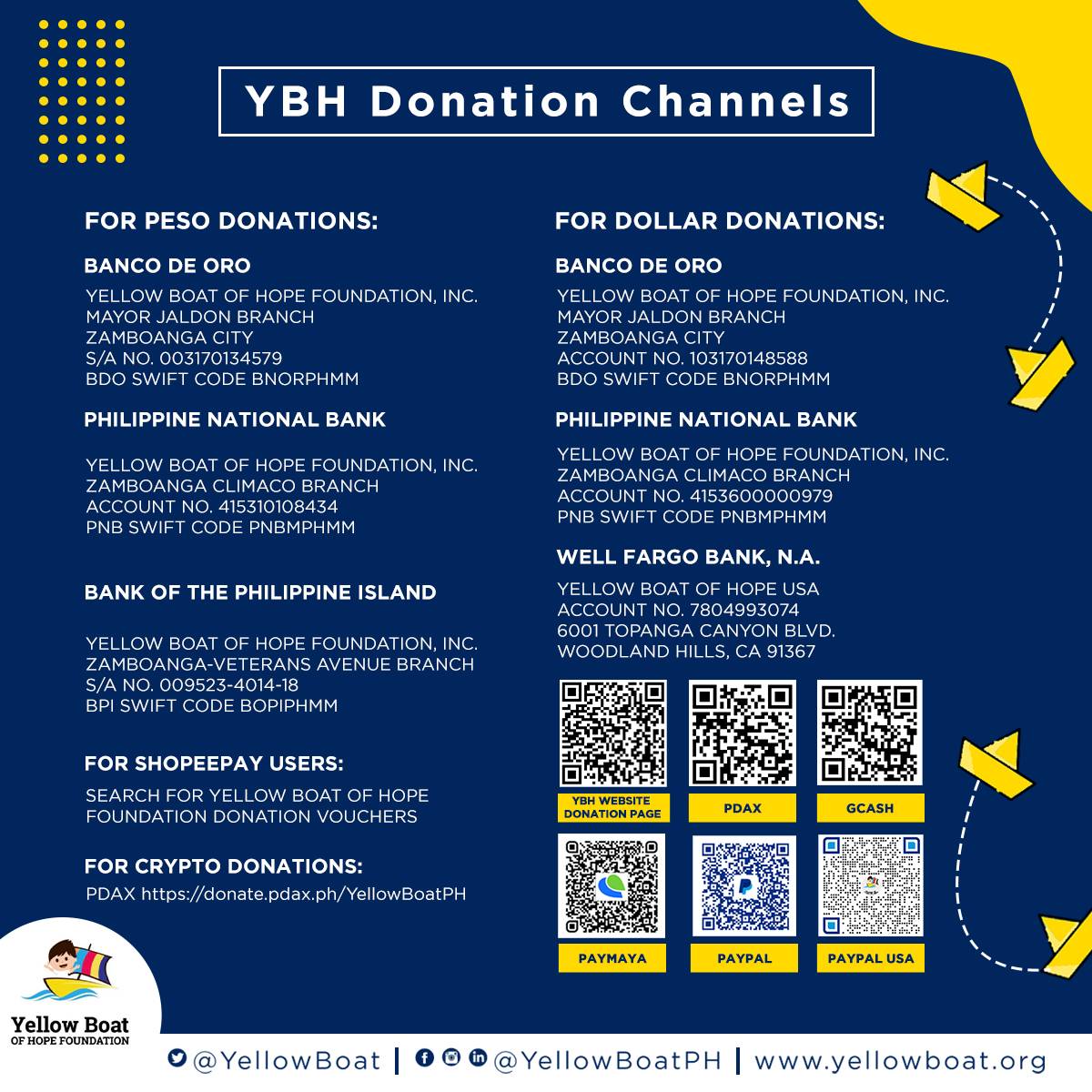 Related Articles
More From
Megaworld Lifestyle Malls
Ready to take the plunge? Find the latest promos, trendiest brands, and most exciting events at the malls near you.
EXPERIENCE
See all the happenings
Be updated on the latest happenings at Megaworld Lifestyle Malls
More Experiences Find Malls Near You
The fun doesn't end in shopping, dining and pampering!
Visit Our Malls
Amuse your senses and indulge yourself in the luxury of Megaworld's premier lifestyle and leisure destinations.
View All Malls