Watching X-Men: Dark Phoenix or Secret Life of Pets today? Megaworld Lifestyle Malls Cinemas is sure to give you the best movie experience ever! Aside from the usual hotdogs, popcorns, and other finger food, here's what you can DEFINITELY munch on inside our cinemas:

A glass of cocktail or a bottle of beer
Available at: Megaworld Lifestyle Malls Cinemas Snack Studio AND Boozy Bar
Photo by: @ssteven.enriquez
Yes, you read that right! You can drink up alcoholic beverages* inside the cinemas while watching the movie. Just buy them at our Snack Studio.
Photo by: Boozy
Boozy Bar at the 3rd floor of Uptown Mall also offers other cocktail drinks you can bring inside or have it delivered to your seats!
*Smirnoff Mule, Andy Player, and Raffa are available at all Megaworld Lifestyle Malls Cinemas EXCLUDING Festive Walk Iloilo.
A yummy shawarma
Photo by: Turks
A slice (or two) of your favorite pizza
Photo by: Sbarro
A good combo of burgers & fries
Photo by: Army Navy
A cup of ice cream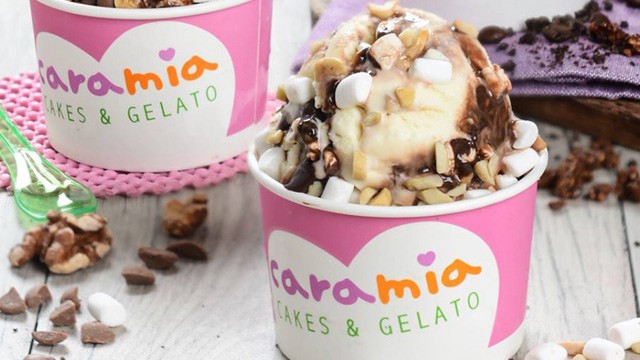 Photo by: Caramia Cakes & Gelato
Some delicious Chicken Tenders
Photo by: Buffalo Wild Wings
Whatever you want to munch on while watching a movie feel free to bring it inside our cinemas! Don't forget to buy your tickets online at Blockbusterseats!
Want to know more? Follow our Facebook and Instagram pages!