Everything you need to Live, Work, Play is here.
Because each Megaworld Lifestyle Malls development is part of a township, we make sure you will find what that you need in your day-to-day at our malls.
Shop from international brands for your home & office supply needs, do your groceries at premium and value-packed supermarkets, or give your doggos all the love they deserve from pet stores with top quality products.
If you have special interests, don't fret - we also have specialty stores for particular and eclectic tastes. Level up or discover a new hobby with hobby stores in Megaworld Lifestyle Malls. Live, express, and let your best self shine the way you know how.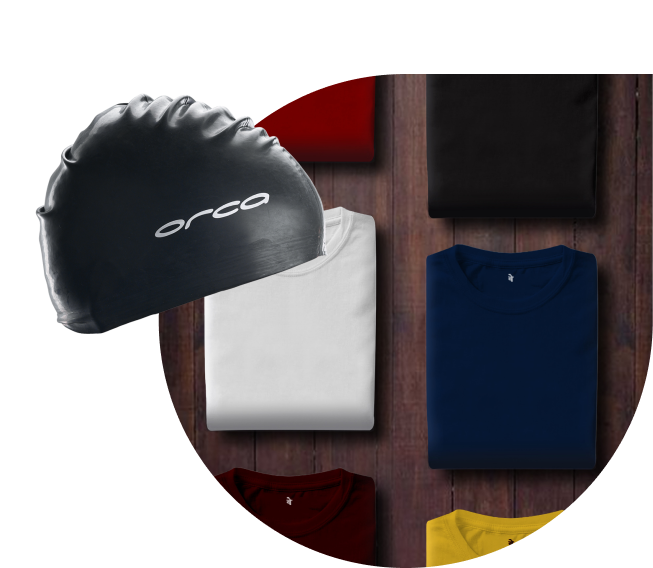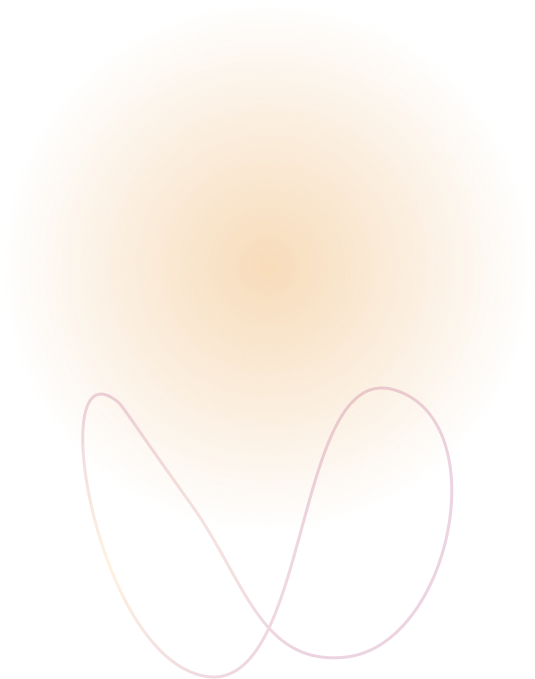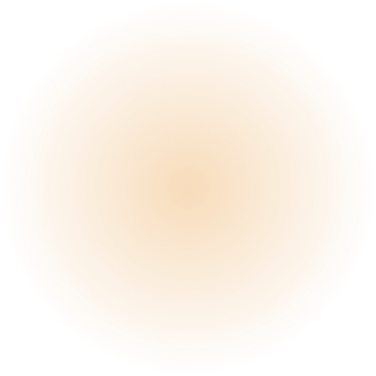 Everything you need for the lifestyle you deserve. Your essentials are important to us. At Megaworld Lifestyle Malls, you can take care of your day-to-day needs, and then you won't have to go far to have a more luxurious shopping experience.
Our upscale malls are the perfect backdrop for every shopping list. Because we know you live a dynamic lifestyle and deserve only the best, what you'll find at Megaworld Lifestyle Malls are the country's best retail brands that offer high quality products. Whether you're looking for a top-of-the-line supermarket experiences at Lander's, or top-shelf fashion and beauty products, the brands at our malls are curated to suit your needs and exceed your expectations.